Exclusive Offer: Access High-Quality Photos from the EHF Champions League Match – Kolstad vs. Pick Zseged
We are excited to offer you an exclusive opportunity to access a curated collection of high-quality photos from the recent EHF Champions League match between Kolstad and Pick Zseged. Our extensive coverage captures the thrilling moments and the competitive spirit.
Our photographer is on-site to capture every angle and pivotal moment of the match, ensuring that you have access to a comprehensive selection of images that will enhance your sports coverage. Whether you are covering the match recap or profiling the star players, our photos will be an invaluable resource to accompany your content.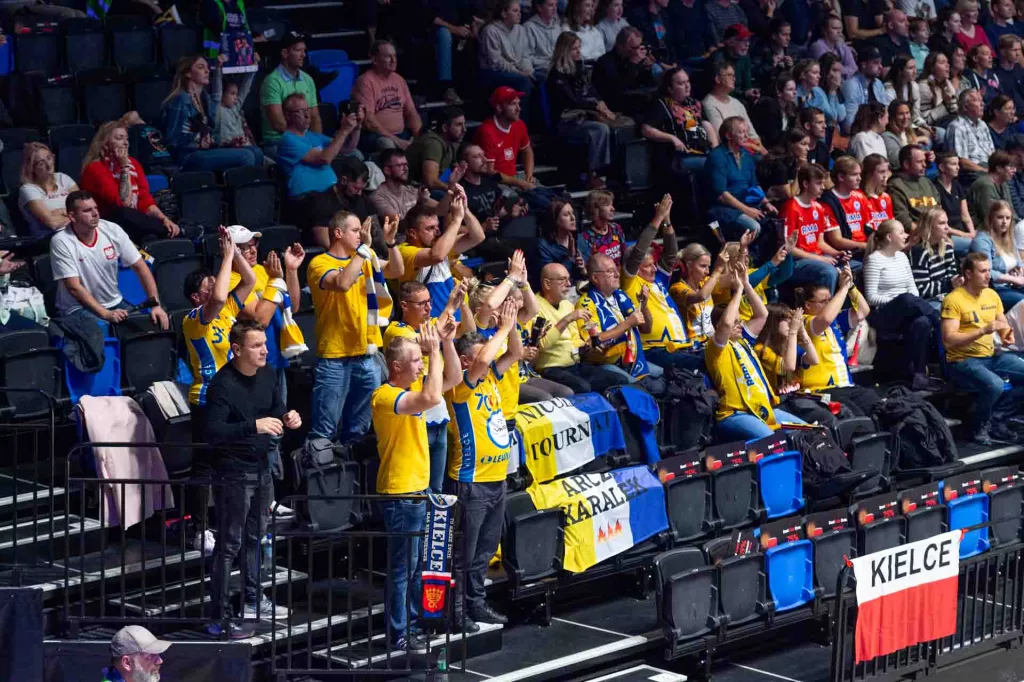 Action Shots: Stunning visuals of goals, saves, passes, and intense on-court battles that defined the match's dynamics.
Player Portraits: Close-up shots of the players in action, displaying their determination and dedication to the game.
Crowd Reactions: Captivating images of the passionate fans, adding an extra dimension to your coverage.
Celebrations and Defeats: Moments of triumph and disappointment that tell the emotional story of the match.
Don't miss this opportunity to elevate your sports coverage with exclusive, high-quality visuals from the EHF Champions League match between Kolstad and Pick Zseged. We look forward to working with you to enhance your storytelling and captivate your readers.
Best regards,

---
Yes i want to access photos from the match Kolstad vs Pick Zseged.